Departure within 15 days
Access to the data sheets
For more information on our products
Recipes and assistance
To better support you on your product developments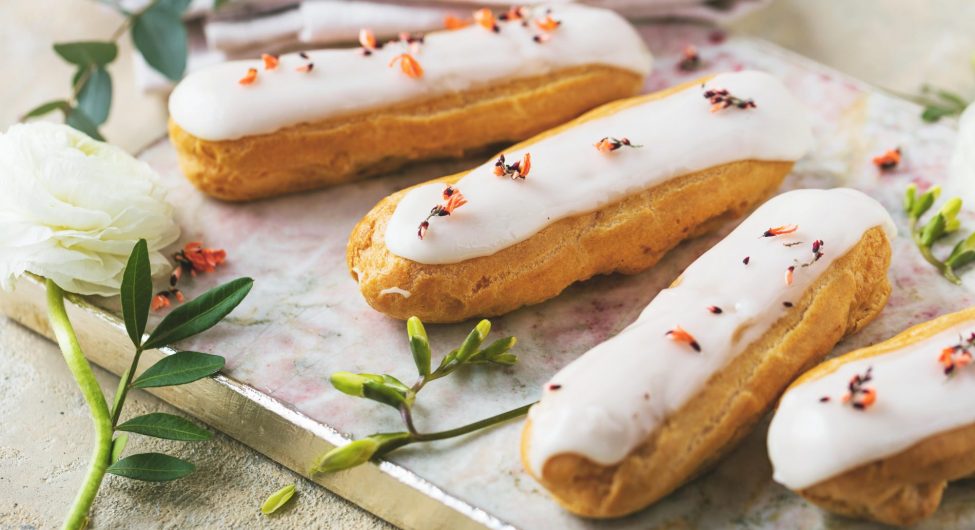 Our knowledge
Sevarome has a laboratory and a team dedicated to developing tailor-made products. Thanks to its specific expertise, this laboratory allows us to differentiate and reveal our know-how through different means, such as the sensory expertise of our teams, the technicality in the development process, the adaptation to the type of application, or the development of raw materials and natural solutions.
We are at your disposal, and we advise you. The close link between the R&D and sales team allows us to constantly offer you new flavourings and great flexibility.
See all products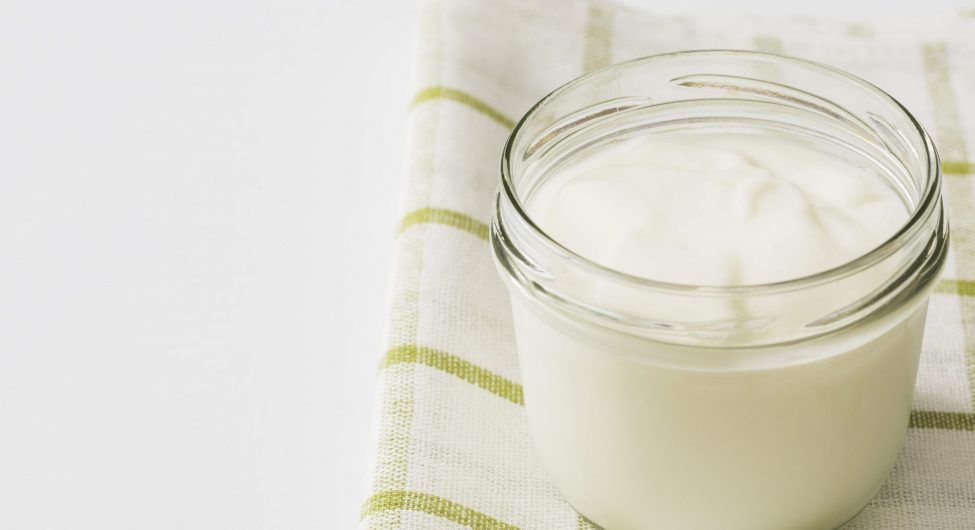 Our recipies
Sevarome is at your service by offering you a full range of ingredients prepared and adapted to your applications: flavours and natural extracts, Organic, Halal, Kosher, nuts and nuts preparations, technical ingredients and food coloring ingredients.
We perform many behavioral tests of our products to determine the optimal conditions of use. We therefore offer you some recipes to discover that highlight our products!
See Sevarome's creations